Welcome to Foenix.com
---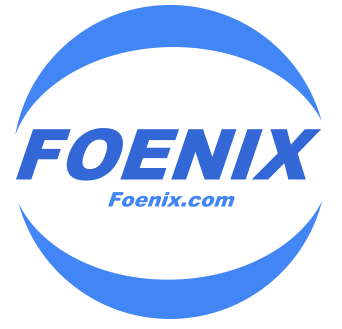 Foenix collects, gathers, and displays useful information for students, teachers, travelers, and the general public. We hope you will find our information helpful in your daily life.

Thank you for using Foenix and have a great day!


Trending on Foenix.com:

Blood Pressure Lookup
Do you have high blood pressure? Find out here!

Am I fat?
Are you fat? Am I fat? Find out if you are fat here!